When it comes to sporting accessories, quality and craftsmanship matter, and the Connecticut Shotgun Mfg Co. Gamekeeper Traditional English Speed Bag embodies both in every detail. Crafted from the highest-quality leather, this bag is more than just an accessory; it's a statement of timeless sophistication and durability.
Here's what sets it apart:
Materials that Define Excellence: The Gamekeeper Speed Bag boasts leather-wrapped edges and brass hardware, ensuring it not only looks the part but also stands up to the rigors of the field. It's a fusion of style and substance.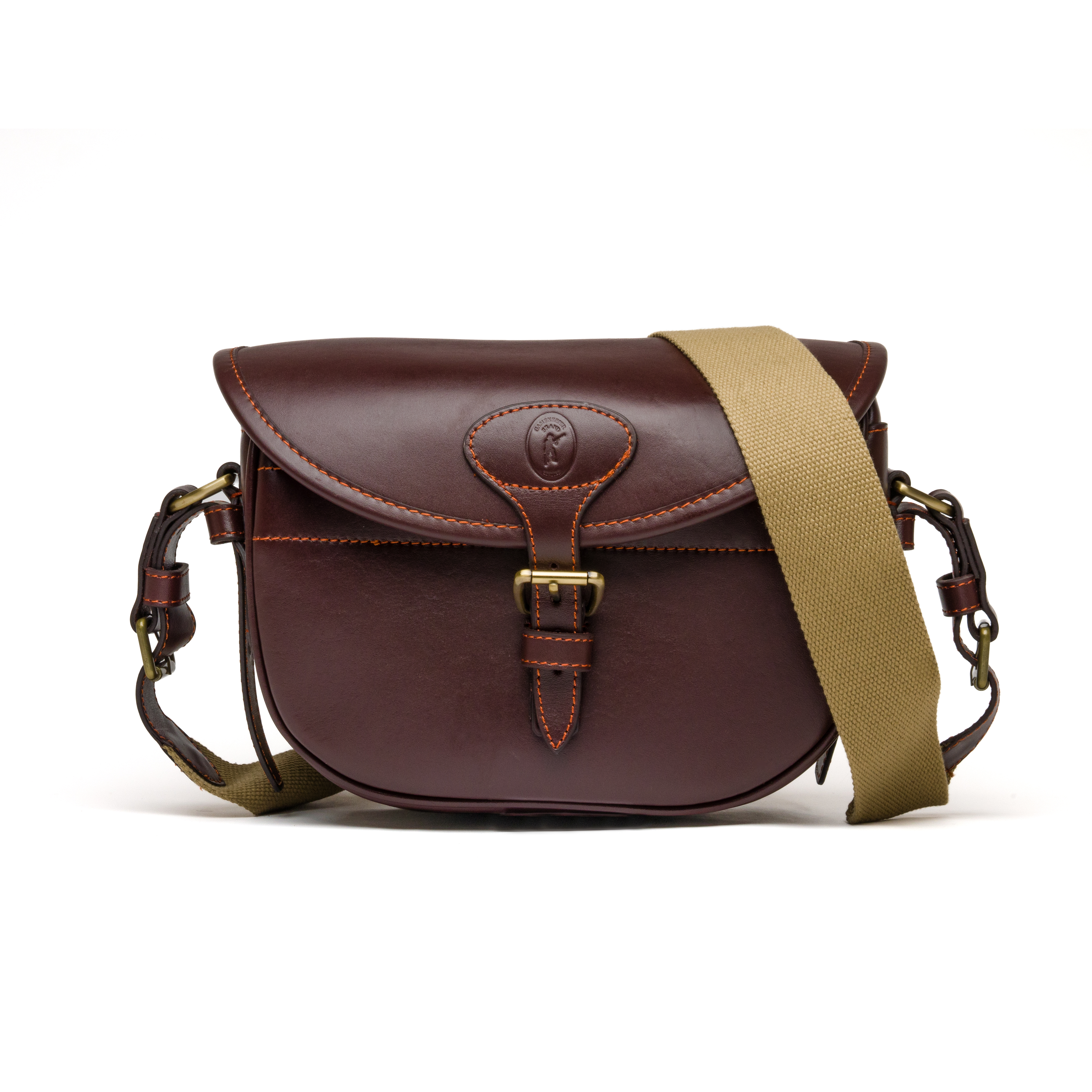 Luxurious Interior
Open the bag, and you're greeted by a sumptuous red suede interior, adding an extra touch of elegance. It's a testament to the meticulous attention to detail in its design.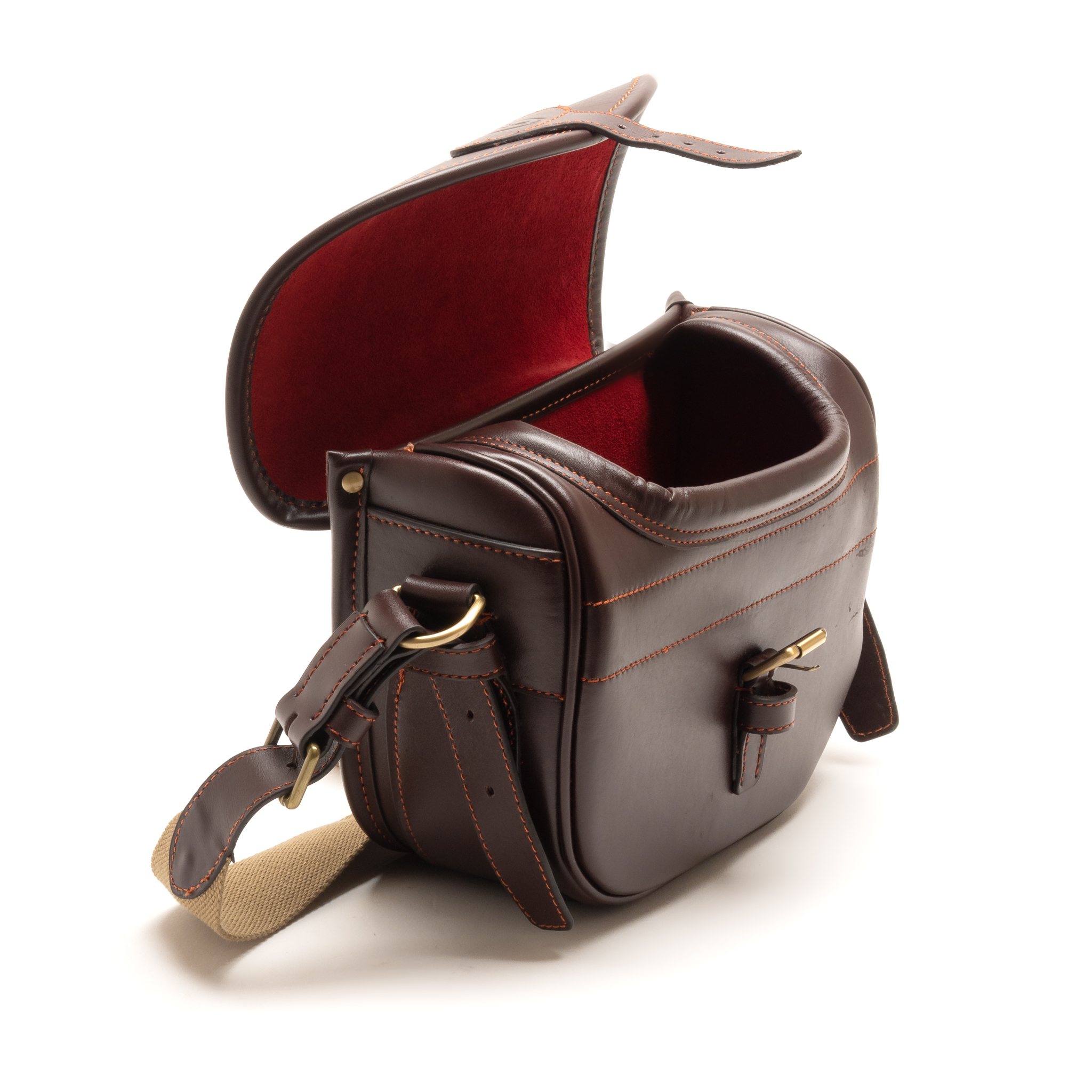 Classic Aesthetics
The burgundy exterior exudes classic charm, making it a stylish companion for your outdoor pursuits. It's a bag that effortlessly marries form and function.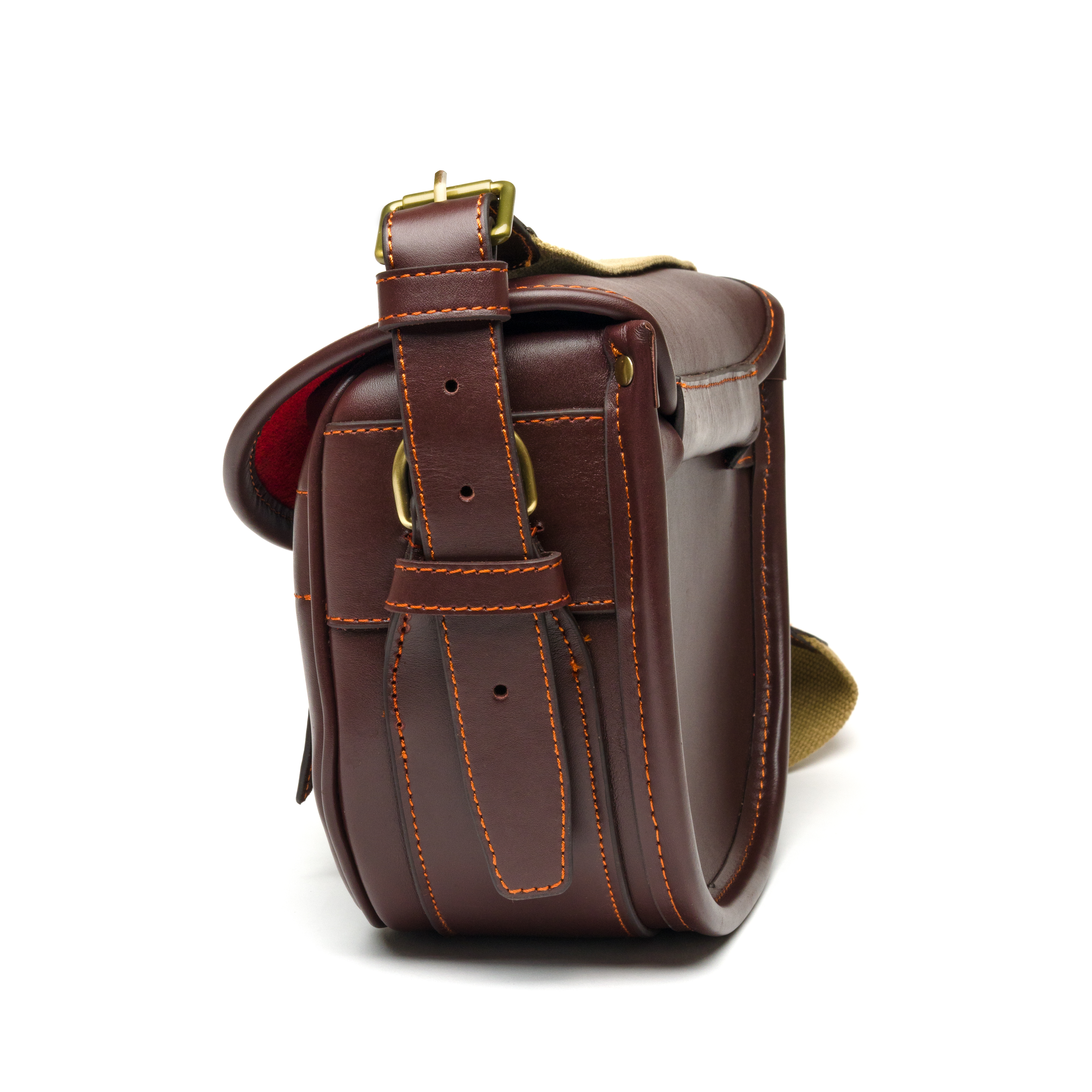 Built to Last
With a heavy-duty adjustable canvas strap, this bag is designed to endure the demands of active use. Its robust construction ensures it will remain by your side for many seasons to come.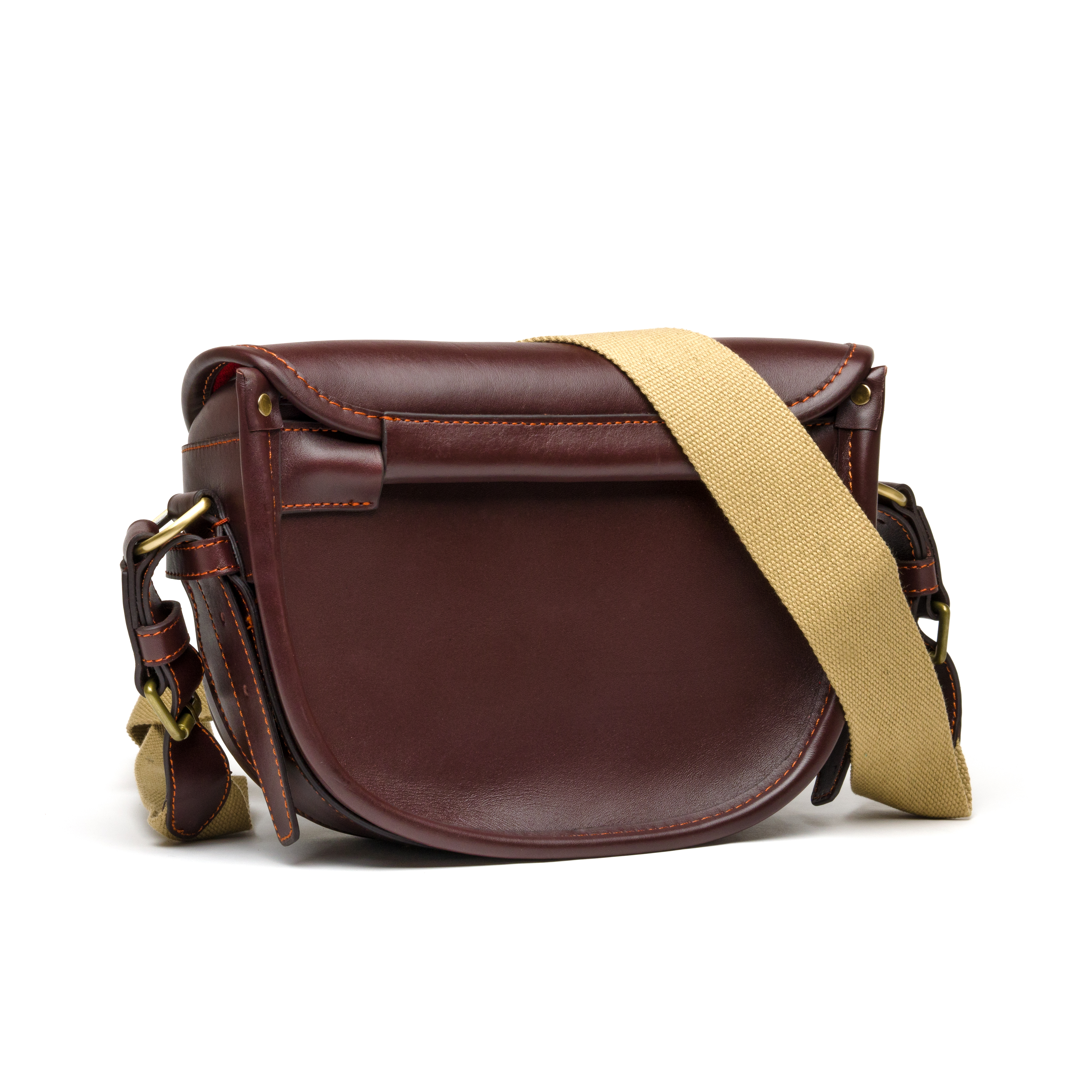 Spacious and Practical
Measuring a generous 8" high, 12" wide, and 5" deep, the Gamekeeper Speed Bag can comfortably accommodate multiple boxes of shells, ensuring you have everything you need close at hand.
Priced at just $189, this bag is a true testament to the values of quality, style, and practicality. When you choose the Gamekeeper Traditional English Speed Bag, you're not just buying an accessory – you're investing in a piece of sporting heritage.
Click here to make this exquisite bag your own and elevate your sporting experience. Experience the Connecticut Shotgun Mfg Co. difference today.