Over the years, I have sold countless 30" or 32" 12 gauge model 21s, Foxes, Parkers, and Elsies to shooters who wanted to shoot competitively in side by side events. So someone is going to take a 70 to 100-year-old collectible gun and put an adjustable comb on it, and Briley screw in chokes too? Invariably, the result is a butchered-up gun that has lost any collectability or value and has less than perfect reliability.
Introducing the Superbird

Enter the Superbird. It consists of a beefed RBL 12 frame and set of barrels, an uber reliable single trigger, a tried and true Southgate ejector system, a vent rib, beavertail forend, an adjustable comb if you would like, and the price starts at a mere $4,995. At this price, you are getting a competition side by side in the configuration that you would like, and did I forget to mention it's brand spanking new and that the Connecticut Shotgun factory is there to fix the gun when the time comes?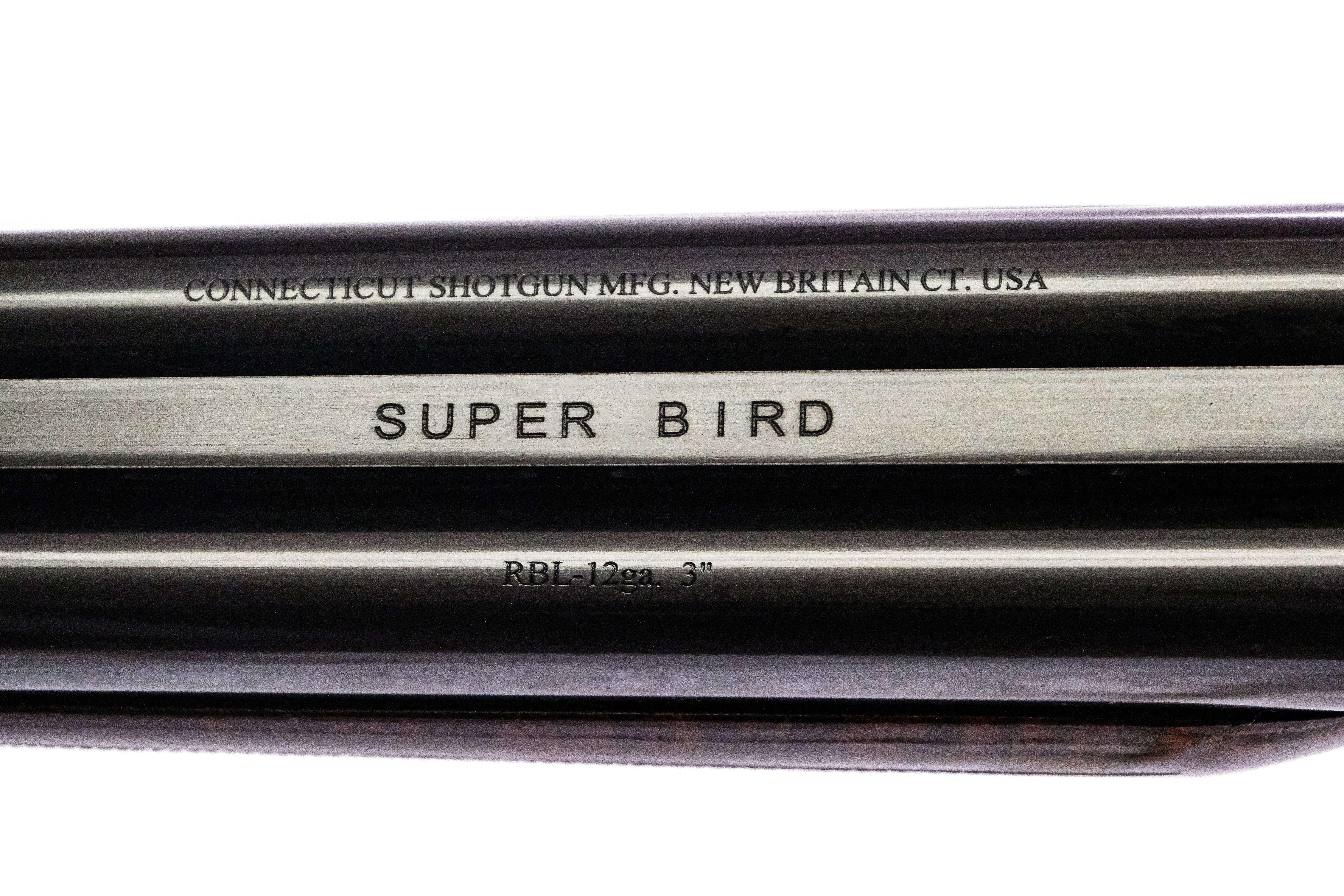 Endless Configurations for Every Shooter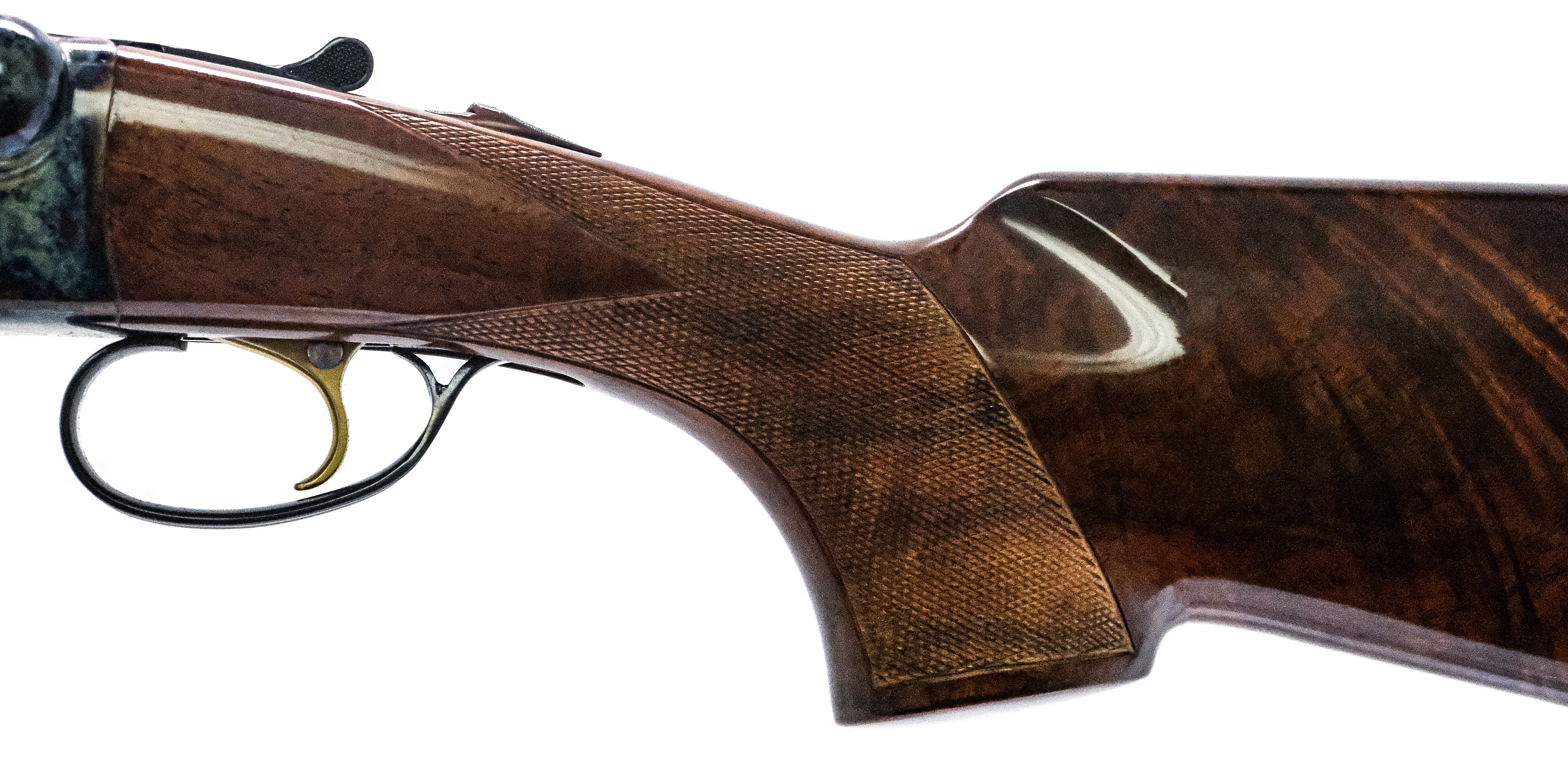 The configurations available are almost endless: a single selective trigger or double trigger, beavertail or splinter forend, 26" through 32" barrels with screw-in chokes, your choice of a ventilated rib or solid rib, wood upgrades, and even an adjustable comb. We've got you covered!
Customize Your Superbird Today
To find out more or to spec. out your Superbird, we would be delighted to assist you through the entire process; simply call us at 860-225-6581. Also, for more information, you can visit our highly informative website at www.conneticutshotgun.co.